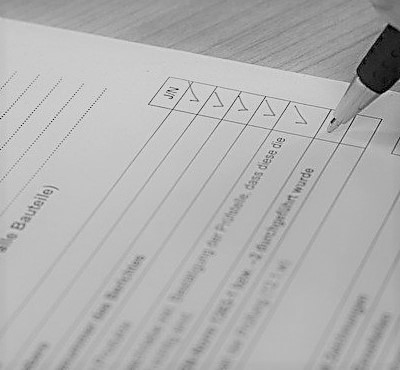 The Audits are made to assess the vendor's capabilities and to check its qualifications in order to maintain entire contractual obligations. It is necessary to carry out regular audits in order to guarantee that the system is tested, documented, and independently evaluated for efficiency. We also carry out pre-and post-audits.

The auditing services of our company provide an independent expert review of the vendor's quality system, which includes management and administrative works assessment. The auditing process can be performed in different manufacturing areas such as quality control, environment, health and safety, and management depending on the Client's requirements.

An audit can be performed on a single product, process, or even an entire quality management system.

This will include also an evaluation of the associated Data management system, certification, and testing.




VVInEx Group provides QA audit services of:


• Vendors in Russia and CIS Countries

• Vendors in Central and Western Europe

• Vendors in Far and Middle East




We have ISO 9001, ISO 17065, ISO 27001 ISO 17021 Certified auditors.