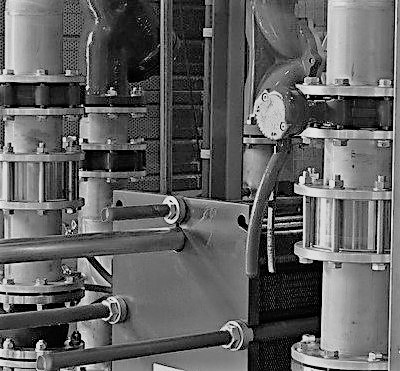 During the complex manufacturing process, failures may occur at any time but especially delays in the delivery of the order, which can be expensive. Our company provides expediting services that eliminate delays and significantly reduce costs.
Our skilled expeditors monitor and, if necessary, assist in managing the whole process of supply of a certain order. This helps to improve the delivery of goods without delays.
The main role of the expeditor is to accelerate the process, eliminating the possibility of delay or failure of production or delivery.
The benefits of our expediting services are:
• Highly-qualified specialists
• Process report organization
• Independent expert review
• Profound local insight
VVInEx Group provides a full range of expediting services by qualified and experienced personnel available in Europe, the Americas, Far, and Middle East, Russia, and CIS countries.